Two convenient Round Rock locations
Storagemax Self Storage & Storagemax Boat/RV Storage have been serving the Round Rock and surrounding communities since 1994 for all their storage and moving needs.  Here are just a few reason you should rent from us:
U-Haul truck and trailer rental available in each location
Located in the heart of Round Rock, with easy access to major road ways.
Each facility is fully fenced and gated with computerized gate control system and monitor by 24 hour recorded video
Our facility grounds are clean and well-maintained.
We have convenient and secure online booking and payment process, with an Automatic Payment system
We have friendly, customer-oriented, professional managers and staff willing to help you with whatever you need.
and a lot more
For more information call us at (512) 310-1995 or contact us here. We are here to serve all your storage and moving needs.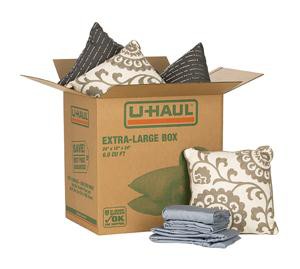 We have a complete line of moving supplies for the do-it-yourself mover. Our moving boxes are specifically designed to make packing and loading easier. We have products to meet all of your moving needs. Whether its boxes, packing tape, bubble wrap or any other type of packing supplies, we want to make moving that much easier for you.
Call or email us so we can help you with your moving needs
Call us: 512-310-1995
Email us: manager@storagemax.com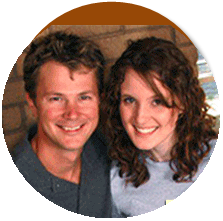 Max out your living space by storing with us
Storage Max Self Storage is one of the first modern self storage facilities in the Round Rock community. Founded in 1995, we are proud to serve the Round Rock community for over 18 years.  Let us help you find the right solutions to max out your living space.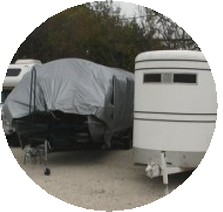 Store your Boat or RV with us to free up space.
Storagemax Boat & RV Storage is designed to accommodate your vehicle, trailer, boat, RV storage needs by providing a convenient location in the heart of Round Rock, on HWY 79, with easy access to IH 35 and 130 Toll Road.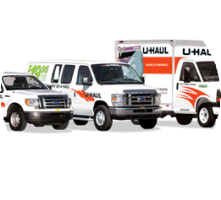 U-Haul Truck and Trailer Rental
U-Haul is home of the $19.95 pickup truck rental! (Extended miles, week long and month long rental rates also available) Rent a pickup truck for any of your personal or business needs, our pickup trucks are also great for local deliveries. As a authorize U-Haul dealer, we have the right truck to fit your truck & trailer rental needs.
What People are Saying About Us
Outstanding! Those gentlemen know exactly what they are doing. Will be back!
Very friendly and professional staff. They were both courteous and helpful.
I hadn't noticed that the location closed early on Saturdays, so I was very appreciative that they called and let me know, to avoid a hassle if I couldn't pick up the truck. They were very polite and organized, too.
No problems with the truck and the employees were friendly and helpful.
I have rented from this site a couple of times, they do a great job
Staff was very friendly , thanks again.