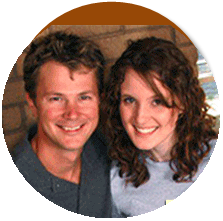 Max out your living space by storing with us
Storage Max Self Storage is one of the first modern self storage facilities in the Round Rock community. Founded in 1995, we are proud to serve the Round Rock community for over 18 years.  Let us help you find the right solutions to max out your living space.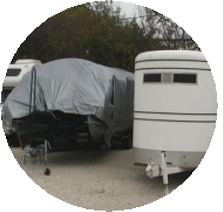 Store your Boat or RV with us to free up space.
Storagemax Boat & RV Storage is designed to accommodate your vehicle, trailer, boat, RV storage needs by providing a convenient location in the heart of Round Rock, on HWY 79, with easy access to IH 35 and 130 Toll Road.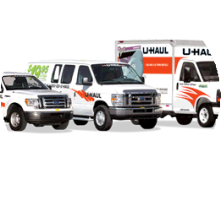 U-Haul Truck and Trailer Rental
U-Haul is home of the $19.95 pickup truck rental! (Extended miles, week long and month long rental rates also available) Rent a pickup truck for any of your personal or business needs, our pickup trucks are also great for local deliveries. As a authorize U-Haul dealer, we have the right truck to fit your truck & trailer rental needs.
What People are Saying About Us
Outstanding! Those gentlemen know exactly what they are doing. Will be back!
Very friendly and professional staff. They were both courteous and helpful.
I hadn't noticed that the location closed early on Saturdays, so I was very appreciative that they called and let me know, to avoid a hassle if I couldn't pick up the truck. They were very polite and organized, too.
No problems with the truck and the employees were friendly and helpful.
I have rented from this site a couple of times, they do a great job
Staff was very friendly , thanks again.